Barcelona Beer Festival 2020 – BBF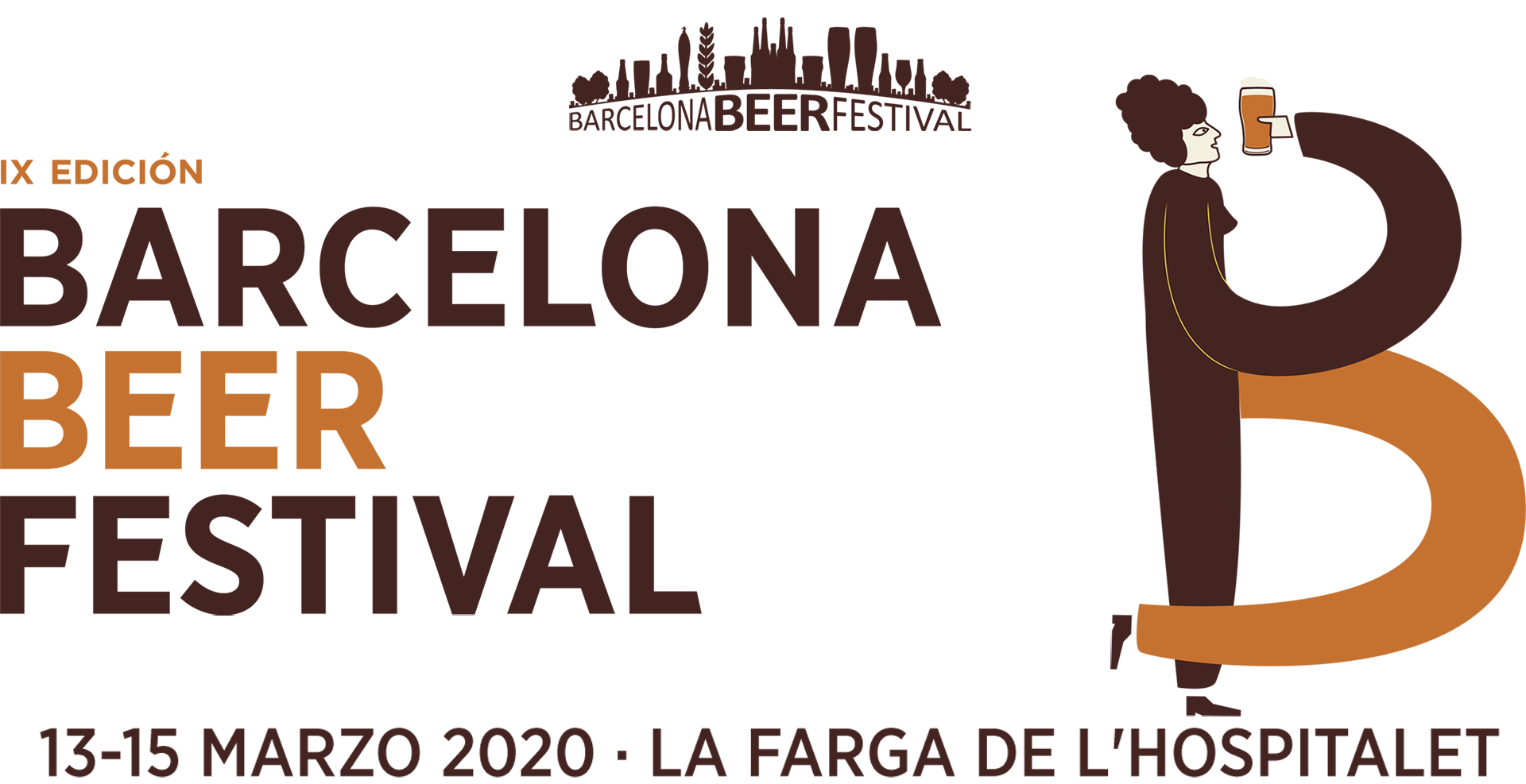 DO TO COVID19 the Barcelona Beer Festival has been cancelled. 
This 2020 the Barcelona Beer Festival offers three days of beer atmosphere with the best of the craft beer panorama. During March 13, 14 and 15, 2020 people in Barcelona will get to enjoy 6 gastronomic stands, 35 activities, 110 taps, 646 beers, 8,500 m2 to be filled by beer lovers, and 35,000 visitors.
Come and enjoy this year Barcelona Beer Festival and stay in our Youstylish Barcelona Apartments!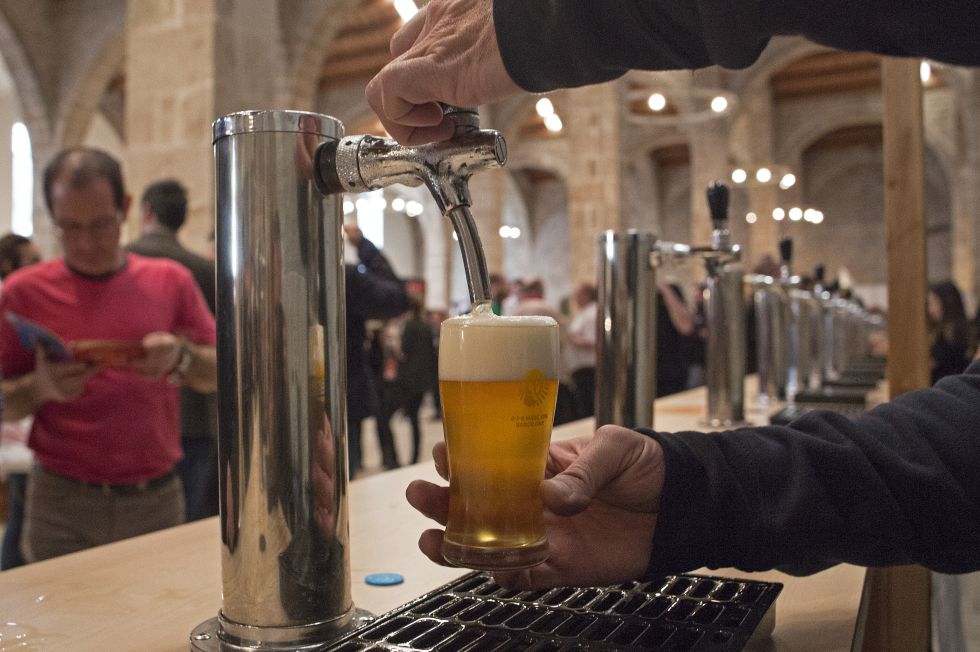 The Barcelona Beer Festival is the meeting point for amateurs and professionals of the largest craft beer in southern Europe. A gastronomic experience that will take you into an authentic sensory universe where you will discover the thousand and one possibilities of this succulent drink.
One of the main objectives of the BBF is to spread the culture of craft beer. That is why this event wants to publicize those establishments and companies in the sector that are committed to it day by day. 
During this 3 days, you will find craft beer from small local breweries that are beginning, to giants of the craft industry with great international travel.
The different activities taking place here include:
– Meet the Brewer: The brewing masters appears at the festival, and you can approach them and ask them questions. This is a unique opportunity to learn about the brewing process of the expert's hand!
-Specialized courses: beer styles, beer vocabulary, pairings.
-Tasting: accompanied by the expert's hand, tastings by style or by beer brand.
-Talks: the experts offer their particular vision of the beer landscape to everyone.
Among others….
Don't Miss this year BBF – Barcelona Beer Festival 2020!
Looking for an apartment in Barcelona? Check out our SPECIAL DEALS ON APARTMENTS all over the city with Youstylish Barcelona Apartments!
---